who-we-are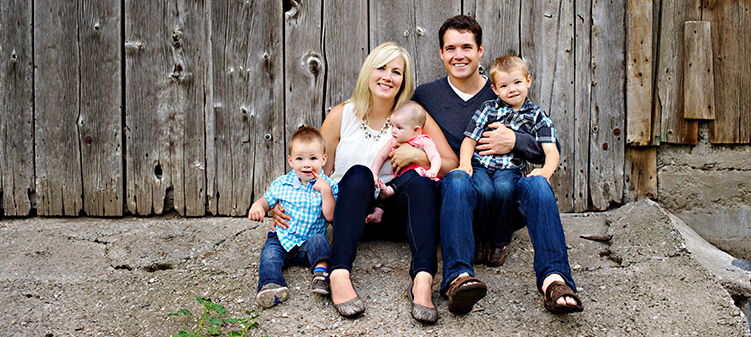 Since 2007, we have been offering humanely raised, antibiotic + hormone free chickens, eggs and pork, all raised on a grass-based diet.
They are truly pasture raised and are able to run free, dig, and root at will wherever they please.
Our customers agree that the taste and quality is far and above that which you can buy at your local supermarket, and we are sure you will agree..